"EXALT THE LORD OUR God, AND WORSHIP AT HIS HOLY HILL,
FOR THE LORD OUR GOD IS HOLY." Psalm 99:9
The purpose of the worship ministry of McGraft Memorial Church is to celebrate God through worship and praise.
We are responsible for every detail of the worship service. We work side by side with the Pastor and organist to meet the spiritual and music needs of our congregation and visitors.
As a ministry we work together to bring forth the volunteers to complete every aspect of a service. Beginning with the greeters, ushers, lectern, communion servers to special music. We also are involved with behind the scenes items from the sound to the projection screen.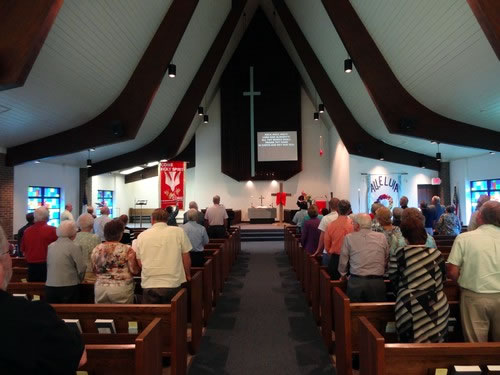 Sunday Worship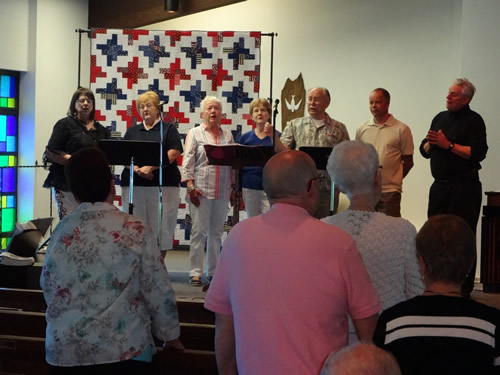 Praise Team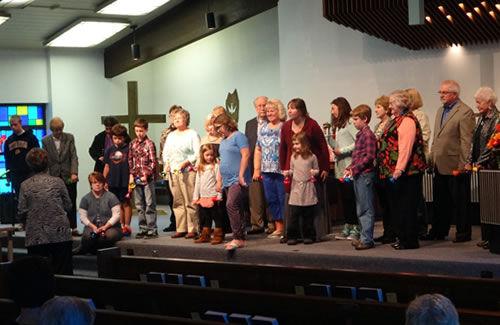 Bell Choir