REACHING OUT TO INDIA
McGraft Memorial Church supports at least 12 full time pastors in India. Your donations make this possible.
We continue to receive checks from McGraft members on a monthly or yearly basis. THANK YOU for your faithfulness. We also receive monies from other churches through NACCC.
The total monthly support is sent by Don DeLong every three months to Pastor Phillip. McGraft continues to be the support structure for this ministry. Did you know just $80 monthly pays for one pastor? We are thrilled to welcome new participants. Just indicate on your check or envelope INDIA ministry.
If nothing else, please be a prayer warrior for Pastor Phillip and the other 12 ministers. They are under pressure from anti-Christian groups and put their lives on the line daily.
This is a picture of 10 of our India Pastors: (left to right) Pastors Sidnath, Gulab, Sanjay, Dilip, Prakash, Moti, Ashok, Jidentra, Phrallad, and Amrit.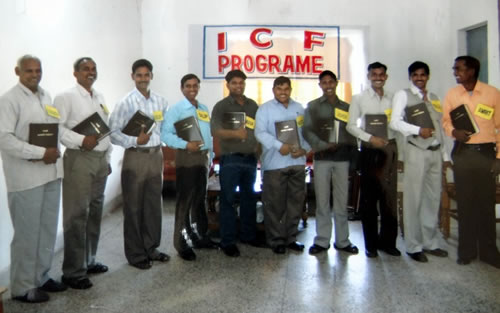 Read the Latest India Ministry Newsletter: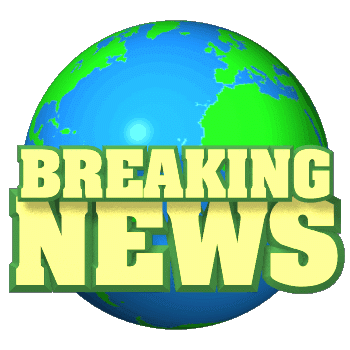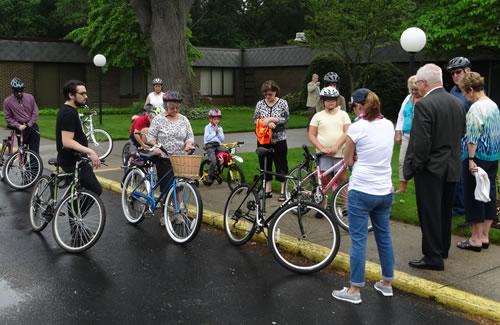 Bike-a-thon for India